Traffic is equally from the Europe and the US. After 6 years visibility of the website is great!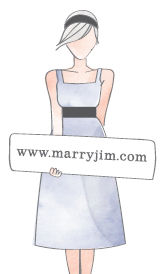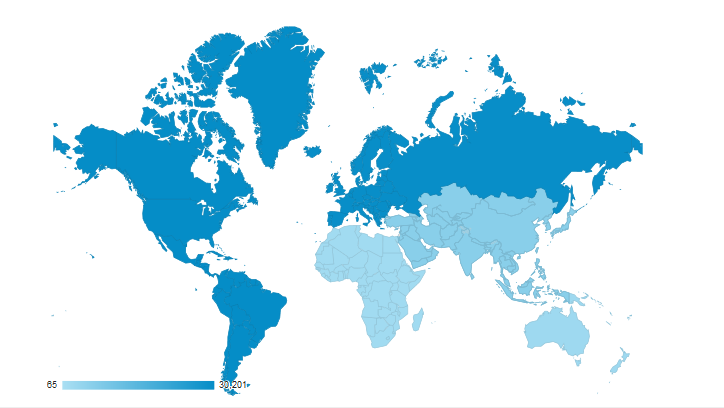 We are very open to sell our domain www.marryjim.com or forward our traffic to you.
We also have hundreds of individual designs and texts that you could use in a wedding dress guide or on your website.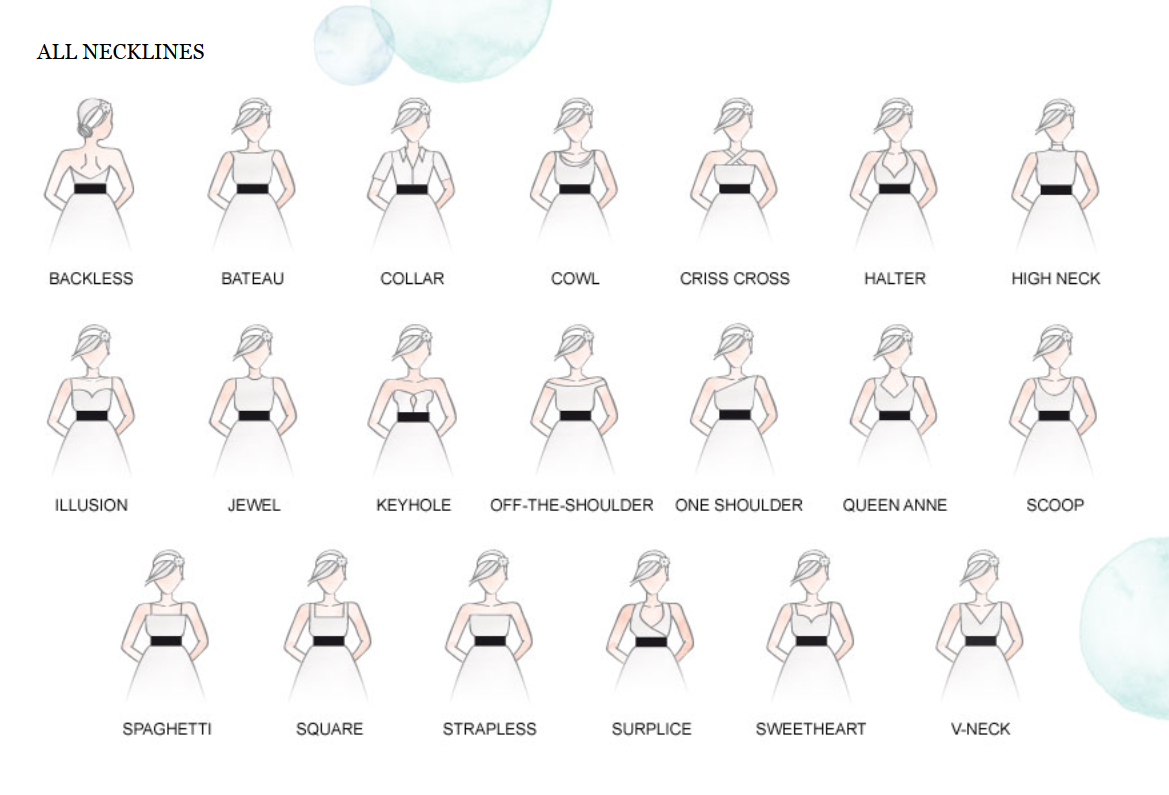 Please let us know if you have any questions. Just write to admin@marryjim.com.